Someone on this quiet, unassuming cul-de-sac will be shot dead in the middle of a sultry July night.

Will it be Maggie, the perfectionist wife, or Craig, the husband who cant quite live up to her expectations? Theyve packed up their two children and fled their life in California, hoping for a fresh start in Florida, only to find the demons of the past hovering on their doorstep.

Maybe it will be Nick, a highly respected oncologist, or his wife, Dani, a successful dentist, both with well-kept secrets of their own.

Or perhaps the victim will be Julia, an elderly widow, whose troubled grandson has recently moved in with her, introducing unsavory habits and even more unsavory acquaintances into her formerly quiet existence.

Then theres Olivia and her husband, Sean. Having lost his job at a prestigious advertising agency, Sean is depressed, resentful of his working wife, and drinking heavily. He is also prone to increasingly violent fantasies.

And what of the newlyweds, Aiden and Heidi, whose marriage is already on the rocks, due to Aidens reluctance to stand up to his intrusive mother? Matters arent helped when Heidi befriends Julias grandson, setting the stage for a major blowup.

A diverse group of neighbors, to be sure. Yet all harbor secrets. All bear scars. And all have access to guns.

Not all will survive the night.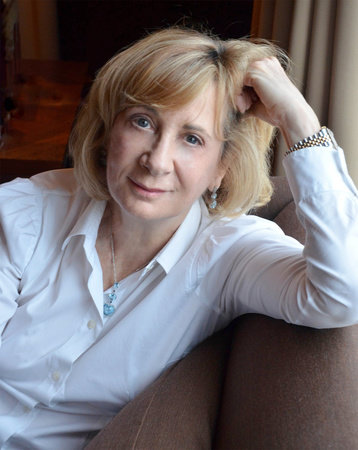 AUTHOR INFO:
Joy Fielding is the
New York Times
bestselling author of
Now You See Her, The Wild Zone, Still Life, Charleys Web, Heartstopper, Mad River Road, Puppet, Lost, Whispers and Lies, Grand Avenue, The First Time, See Jane Run
, and other acclaimed novels. She divides her time between Toronto and Palm Beach, Florida.